Website Development
As a Hospitality marketing agency , our website development team is highly focused to deliver a user-friendly and responsive website by doing a thorough study on market and competition analysis.
Web Development Service
Mobile Friendly
Quality Content
Get Bookings from a Website
1 Year AMC Free
Most Affordable Pricing
Technologies That We Use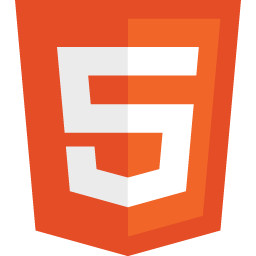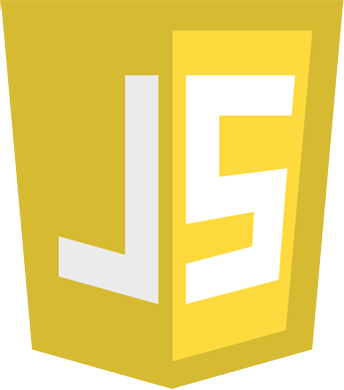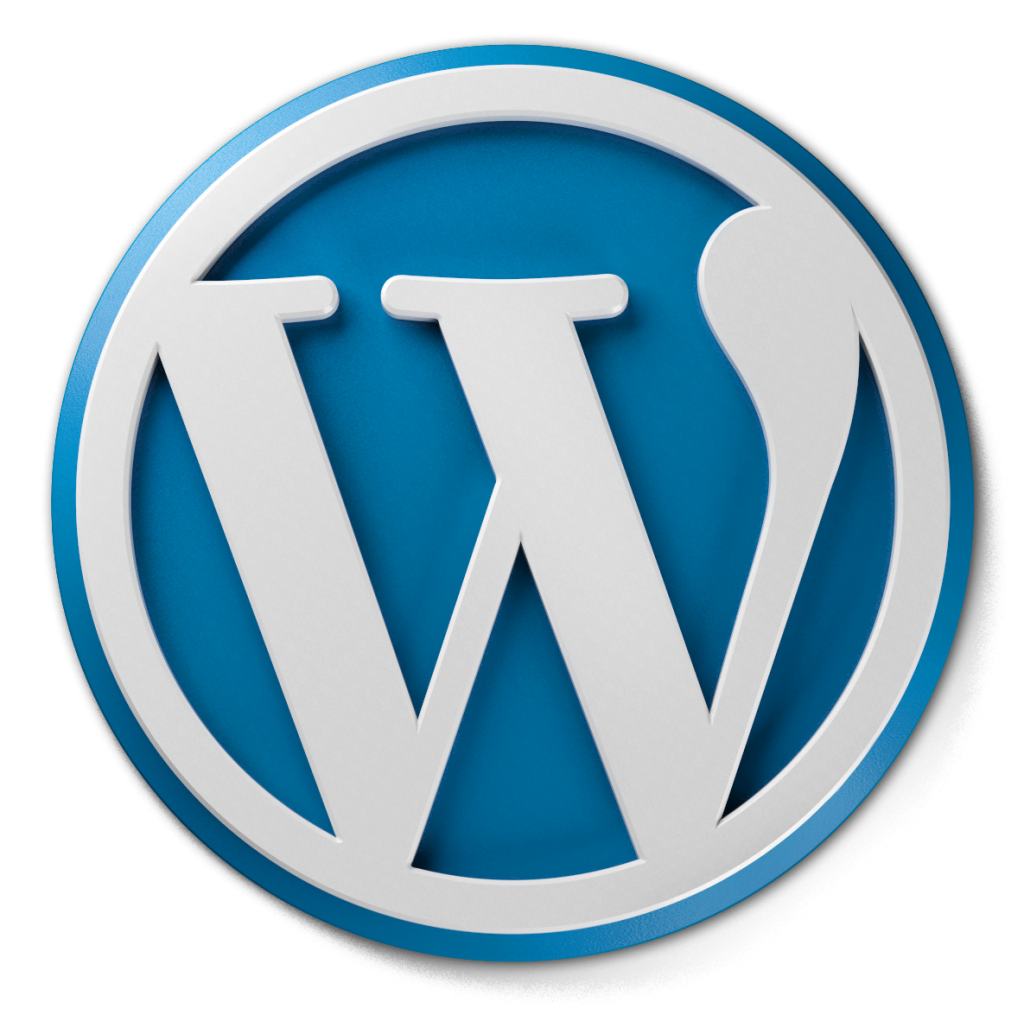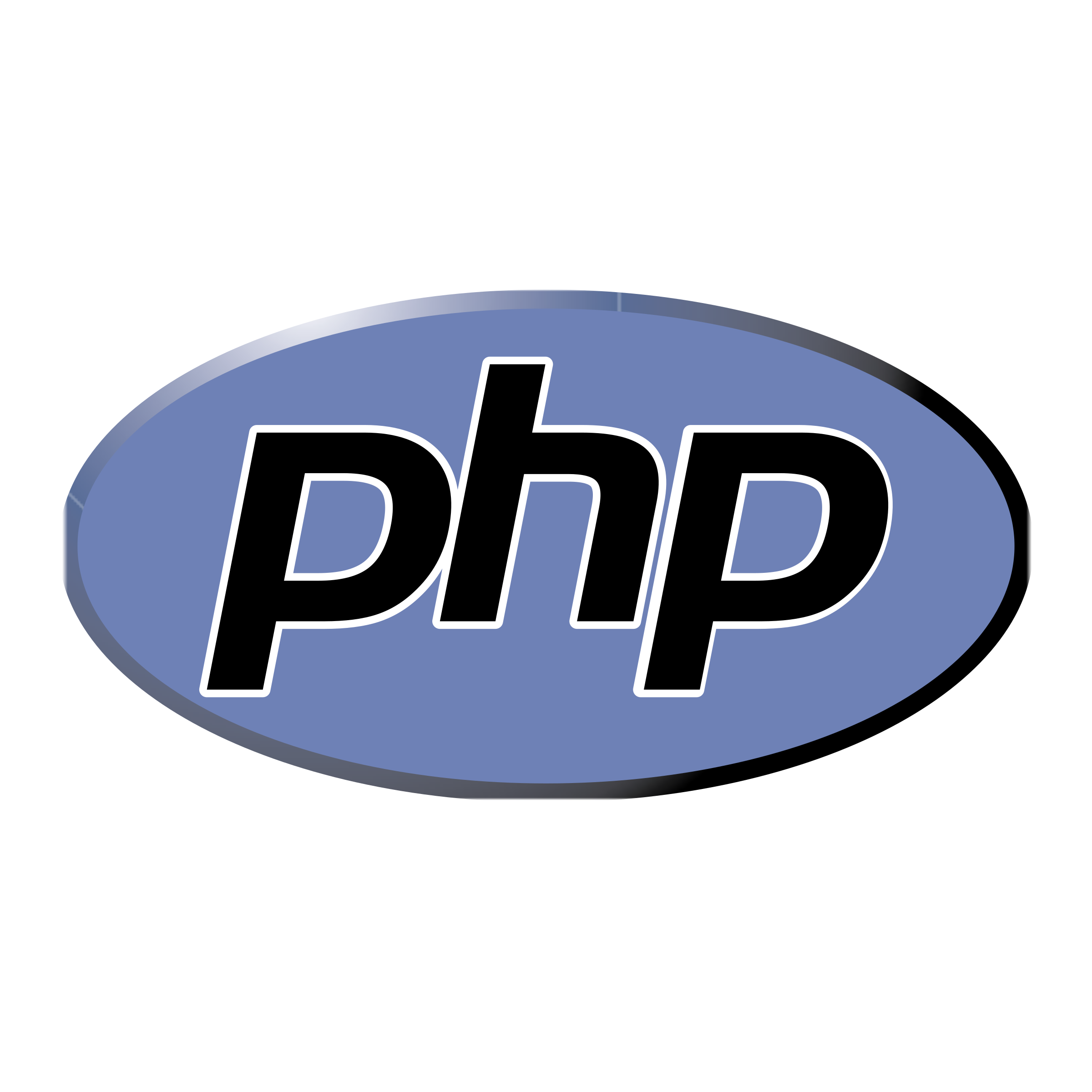 Our Vision
To create highly innovative and business-centered web and mobile applications by utilizing the latest technologies..
To ensure complete transparency in the procedure and build trust by providing regular updates on the project.
To give equal priority to all our customers regardless what is the size, type or criticality of their project.
We aspire to improve our service delivery and ensure that we are open to new markets and new ideas.
Why Choose Us
A website is now a necessity for a business, big or small. If you have a business and don't have a website, you are probably losing a number of great opportunities for your business.A website itself can be used to accomplish many different marketing strategies to help your business grow. The web has a far wider reach than any other form of advertising. Hospitality Minds makes amazing websites for Hotels and resorts. Our Website :-
Mobile compatible.
Low loading time.
SEO friendly.
Unlimited changes.
4 hrs TAT for any changes.
Always updated with the latest festivals or any events.
Some of the website that we have made:-
---
Interested to grow your business?
Please Fill-up the form to notify you that you're interested & we will get back to you asap. Thanks 😀